Businesses working on behalf of Yancoal must register with the Yancoal Contractor Safety Management System.
All contracting companies working Yancoal sites must register in the Contractor Management System before coming to work for Yancoal.
This involves:
Registering your business details in the system
Creating a company profile
Uploading company documents
Paying $100 + GST annually for company registration
Visit the Documents and Information page for detailed system user guides.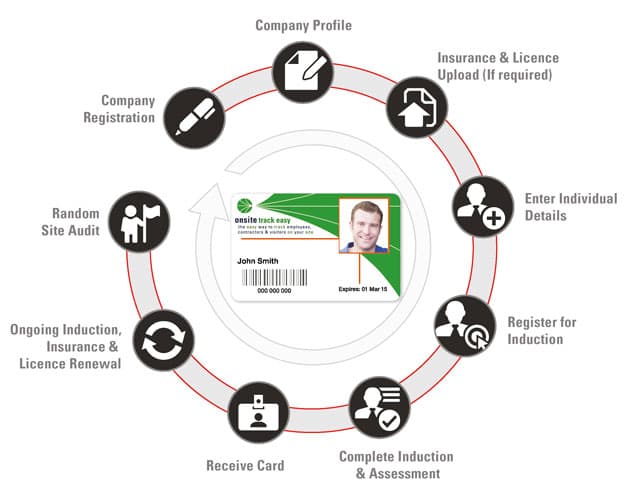 Depending on the work your business does, you'll need to provide the following supporting documents:
Workers Compensation Insurance policy
Public & Product Liability Insurance policy
Professional indemnity Insurance policy
Motor Vehicle Insurance policy
Plant & Equipment Insurance policy
Company Trade Licences (eg electrical contracting license)
Safety Management Plan or SWMS documents.
Tips for easy file uploads:
Have electronic copies of these documents ready  before starting the registration process
PDF format provides the best readability and a small file size
File size must be less than 2MB
Separate documents into individual files –  one file for each document
You will also be asked to provide:
details of your company ownership structure (Company/ Business/ Partnership or Sole Trader Name), and
details of the work you will be performing on Yancoal sites
Once registered, you will be able to register your employees who work for Yancoal. You can then enrol employees into site inductions if required (See Individuals).
If you engage subcontractors for work on a Yancoal site, it is your responsibility to ensure that each organisation subcontracting to you registers their company and employees in the system. All employees and subcontractor employees must have a correct, current and valid induction before starting work on a Yancoal site.
Companies that already have a current Onsite subscription won't need to renew their subscription until it expires.
To start, click Register/Login in the top menu.